Here is some Christmas mistletoe I made for a customer. I was happy with it, not sure it really looks like mistletoe, but I do think it is pretty! LOL
I am also working on the give away items....I should have the give away ready to post this Saturday so be sure to check back !!
Have a wonderful night!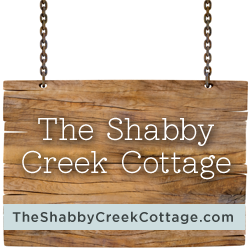 http://shabbyartboutique.blogspot.com