Last week I made the wisteria for a fairy themed costume. With that still in mind I made a lace cuff with the roses and wisteria. Perfect for a fairy or Marie Antoinette or just for wearing out to the grocery store! Ok..I am kidding with that last one. But here it is!!
Have a wonderful weekend!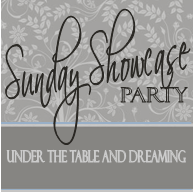 <a border="0" href="
http://nv-craftenvy.blogspot.com/
" target="_blank"><img src="
http://farm5.static.flickr.com/4116/4812186467_7c4547652c_o.jpg
" /></a>